You've probably experienced it but maybe couldn't quite put your finger on it: you're walking down a street and the storefronts don't seem as friendly compared to main street just a couple blocks away, you think the street feels run-down, and you generally try to avoid the area at night.
Evan Meyer felt this way about Lincoln Boulevard in Santa Monica, except he was able to put his finger on what was missing: artwork and community. He initiated Beautify Lincoln, a self-funded volunteer effort to bring life and energy to the often overlooked streetscape.
Flip through the slideshow below to see how vibrant once bare walls can become.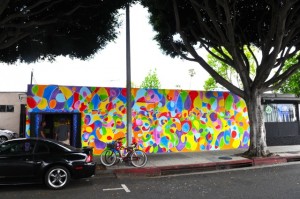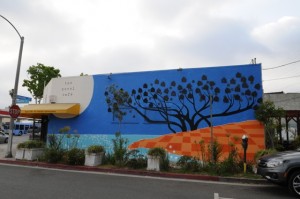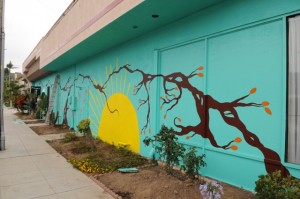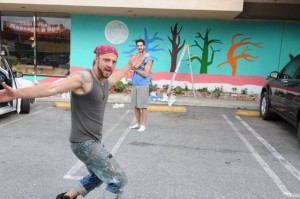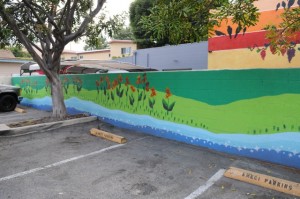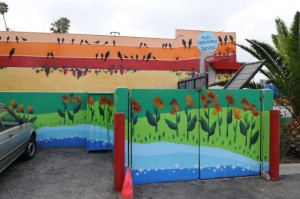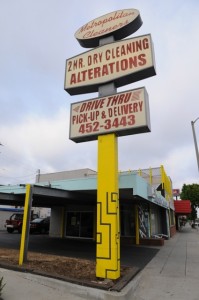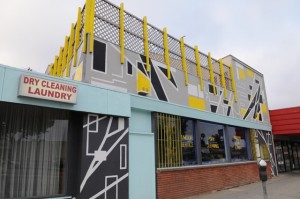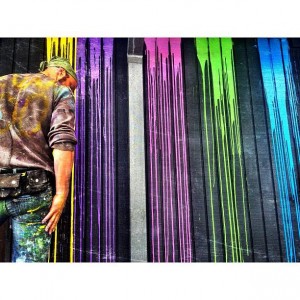 With over 15 projects under his belt, Evan is fostering community and partnership one mural at a time. He's experienced tremendous positive feedback from business owners and volunteer artists, with some businesses reporting increased sales after their artistic makeovers. One such business, Metropolitan Cleaners, has seen its highest revenues since 2008 after their artwork went up.
One area Evan could use more help with is having community advocates to keep the momentum going and create a demand for the type of environment Evan envisions. Here at Solar Forward we praise Evan's efforts and fully support his goal of improving the quality of life in our local neighborhood, especially since Lincoln Boulevard is right in our office's backyard!
We're working on a collaboration effort to provide solar powered lighting for Beautify Lincoln so that the amazing artwork can be put properly on display, day and night.